For many of my readers - those who live in the Northern Hemisphere - summer is coming to an end, and it's time to start thinking of warm clothes like hats, scarves and cosy slippers!
Marie has some gorgeous hand knitted and crocheted items - and if you can't see what you're looking for - then do contact her as she welcomes custom orders!
Here's some of the things available now in her Etsy store: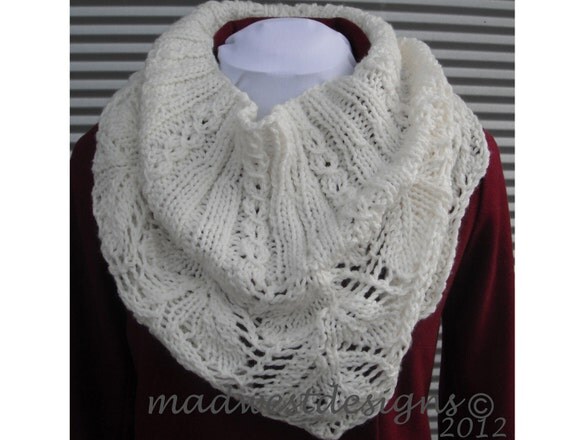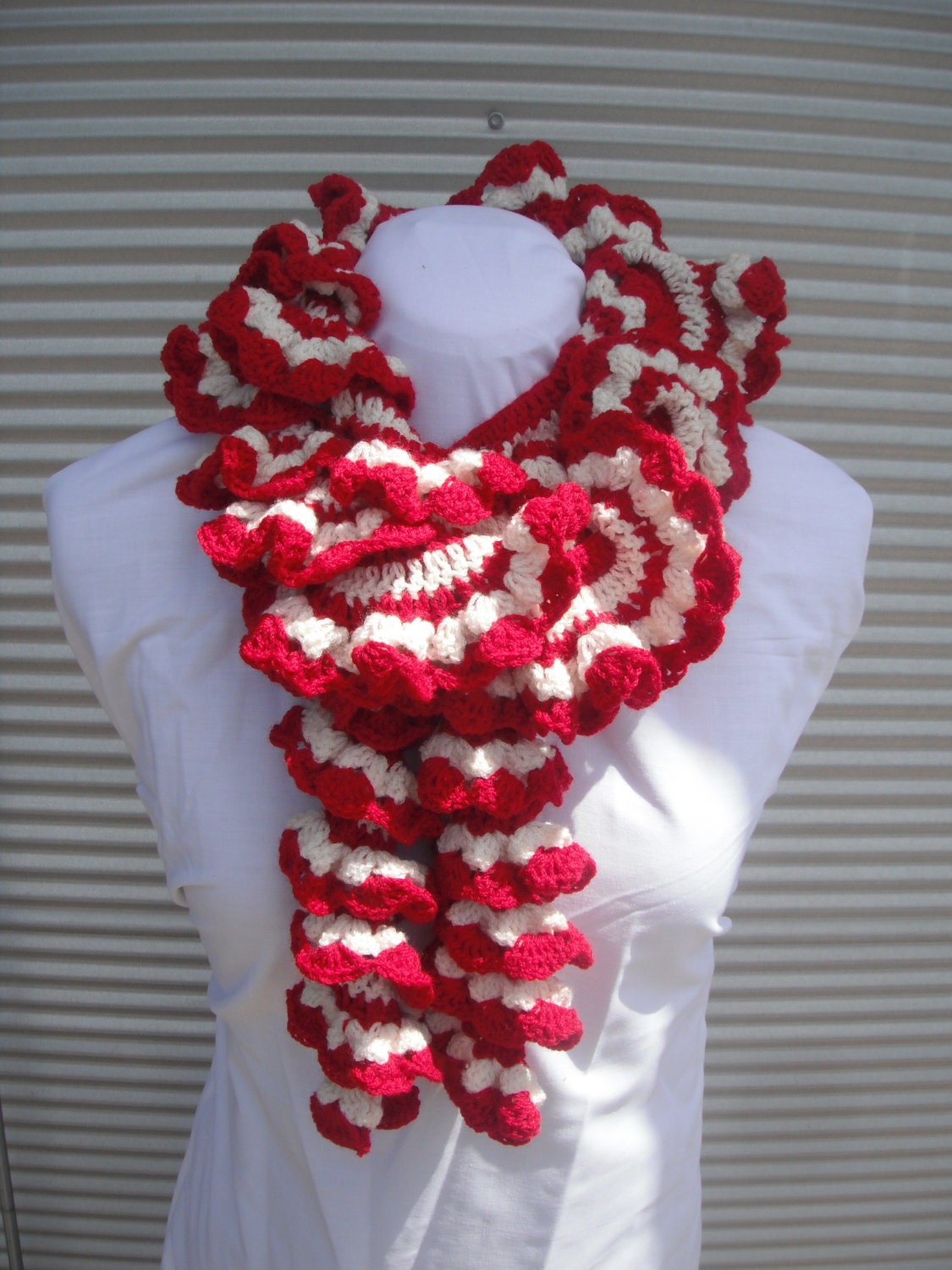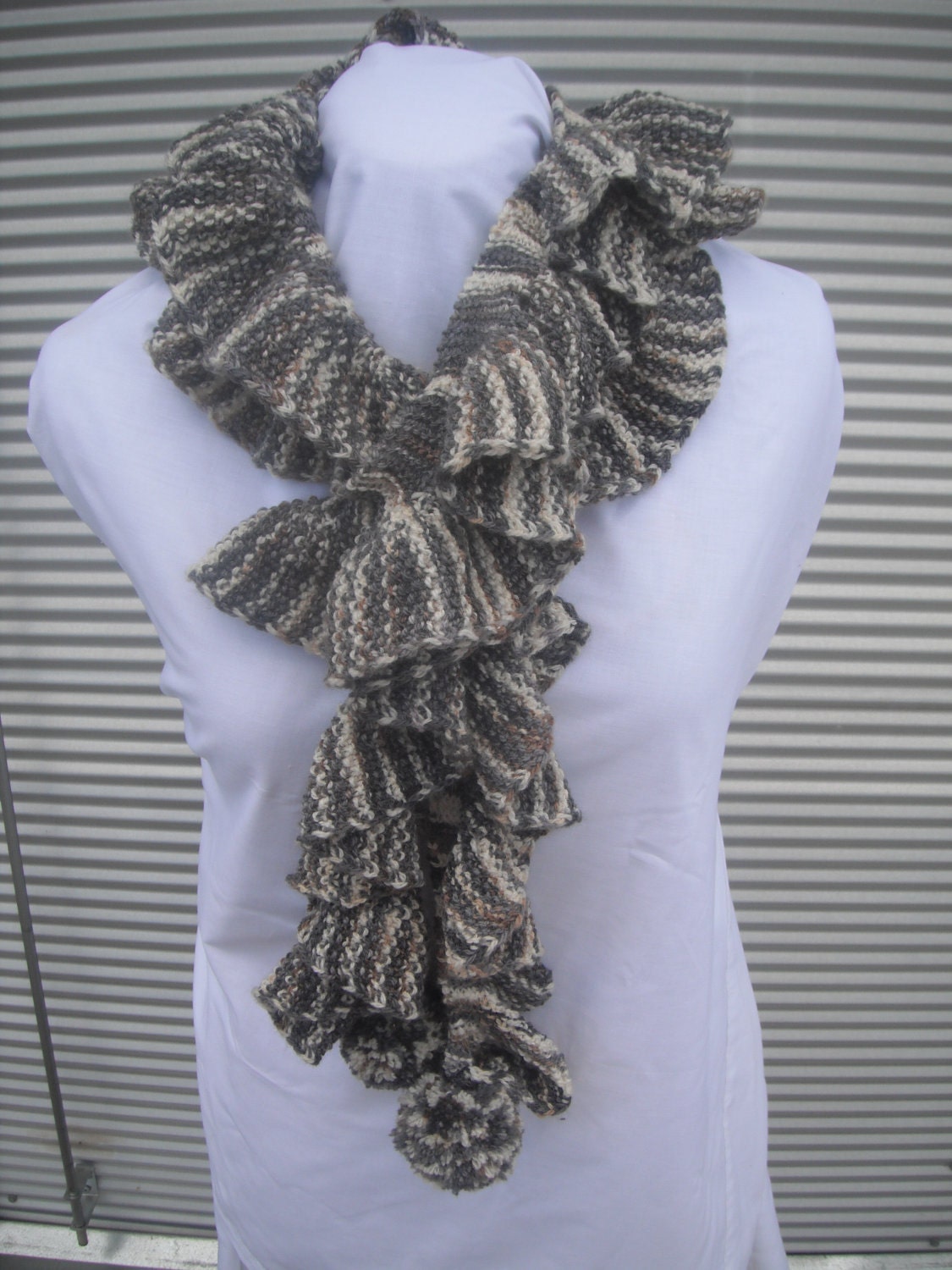 There are so many beautiful items in this shop, it's well worth a visit - I can only show you a glimpse here!
So why not have a browse through Madwestdesigns on Etsy and see the beautiful handcrafted items Marie has to offer!